Financials So Clean Your Accountant Will Shed a Tear
At Consider It DONE! we are more than just a good bookkeeping team— we are partners. Our goal is to take care of the numbers while providing you with the financial clarity necessary for your small business to succeed.
Book a Free Consultation Now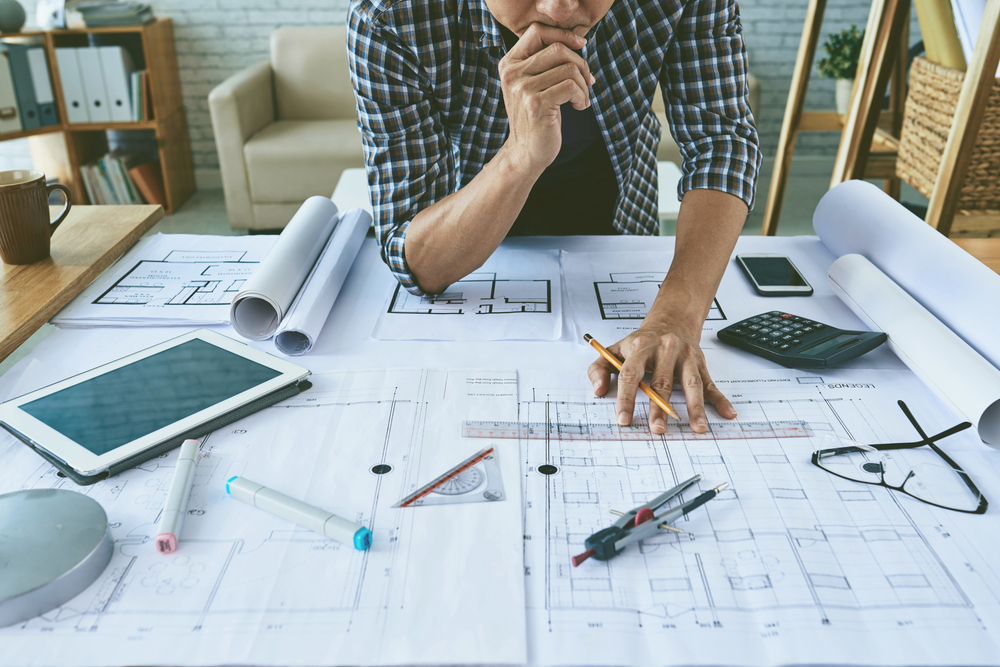 CREATIVE ENGINE.
ENTREPRENEUR.
BUSY MOM.
CLIMBING EXECUTIVE.
BUSINESS GENIUS.
You have other things to do. You are growing your business, raising a family, creating that next product and working way too many hours. Your last bookkeeper made a mess of things, you need help with a bookkeeping conundrum, or wish to have your books current.

Your cash flow is the lifeblood of your business. Hope is not a strategy, nor is a frantic attempt to learn QuickBooks®. You need precise financial information that allows you to successfully run your business. You need to make important, well-informed decisions. Your business is your passion; every decision needs to be a smart one.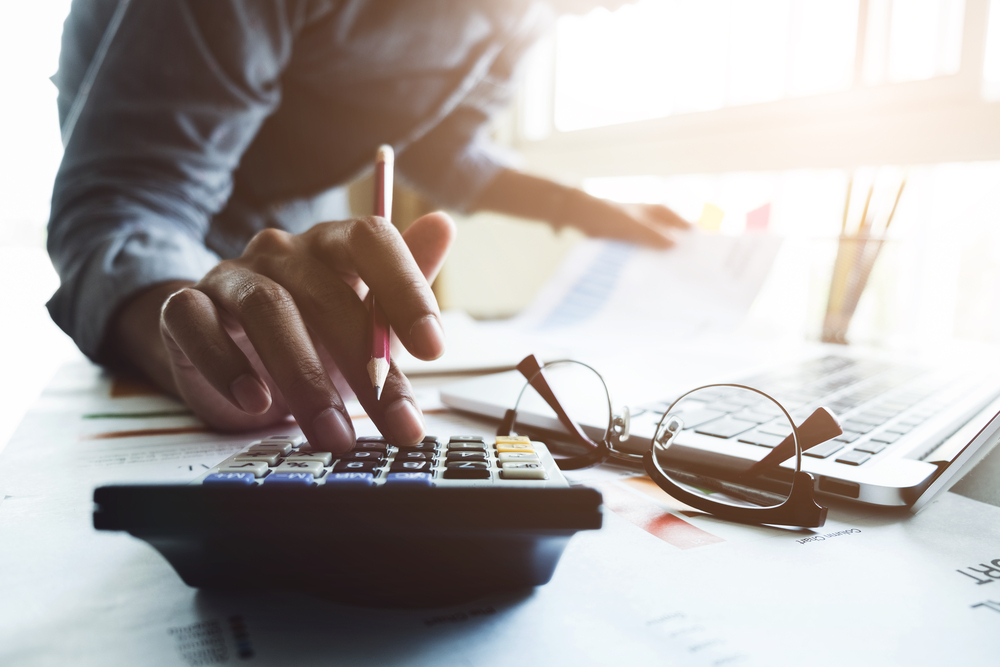 BOOKKEEPING GURUS.
QUICKBOOKS EXPERTS.
BUSINESS CULTIVATORS.
Consider it DONE! offers its clients full-scale bookkeeping: monthly reconciliations, payroll, accounts payable, accounts receivable, training, and comprehensive clean-up of your books. Our primary focus is providing our clients with accurate and clean financial records. Having a strong knowledge of your current financials allows for negotiating power for that next loan, grant or to purchase an important asset. We understand that discretion is paramount. When you hire Consider it DONE! as your virtual bookkeeper, you will gain a tangible asset to your business. In addition to providing our clients with 360-degree visibility, your Accountant will appreciate our work at tax time.
---
A bookkeeping service that has seen it all.
Trusted by over 500 clients across the nation since 2008.

financial experts, just for you.
We have many clients come to us struggling to apply for that much-needed loan, file their long-past due tax returns, or trying to collect on receivables. The struggle is real when you do not have accurate numbers. We at Consider it DONE! know the importance of clean and accurate records. We have successfully helped our clients through tax audits, SBA loans, and the purchase of assets; clean records are crucial. We know the importance of clean reconciliations so that your financial statements mirror your bank's statements. The IRS requires proper reconciliations and your accountant can only prepare your company's returns with correct numbers.
Having been in business since 2008 (yes, we started during a great recession!), our client base is plentiful. We do not focus on one industry. Numbers are numbers…no matter what industry our clients are focused on. In our portfolio, we have law firms, interior designers, real estate moguls, restaurants, retail, and even an award-winning wedding dress designer! We will create a custom chart of accounts for your industry and help you with specific needs to track your income and expenses. Systems are in place to work remotely with all of our clients (current clients are in California, Chicago, New York, Connecticut, Texas and Florida).
As a small business, a team is crucial. Nurturing and growing your business is a full focus. Precious time and peace of mind are lost if you do not hire a professional bookkeeper. We keep costs low by being a focused, remote team member. Hiring us as a team member and not an employee, there are no payroll taxes, fixed monthly salaries, or costly benefits. You get to employ an expert in the field of bookkeeping without having to pay for training, office space, or office equipment.
While we know that numbers are the backbone of your business; we believe that our reputation is the backbone of our business! With access to your financials, we are privy to valuable information. We know that discretion is of utmost importance. Our clients feel safe working with us. Communication and competence are proven hallmarks of our firm. We want you to feel comfortable and trust the process.